TheraPoint Medical is a leading provider of Best in Class Durable Medical Equipment geared towards optimizing patients' home recovery experiences.
Our mission is to help patients through all phases of recovery ranging from acute to sub-acute to chronic to post-operative scenarios.

Cold Compression Therapy
Also known as Vasopneumatic Cryotherapy, is a proven way to reduce pain, alleviate swelling and improve function for a wide range of musculoskeletal injuries.
Orthopedic Bracing
Best in Class Orthopedic Braces that provide stability and expedite recovery through all phases of injury as well as post-operatively.
DVT Prophylaxis
Intermittent Pneumatic Compression devices effective in helping prevent Deep Vein Thrombosis (DVT) or blood clots in deep veins of the lower extremities.
Electrotherapy
A variety of devices that are proven effective for a host of applications including pain reduction, muscle reactivation and bone healing.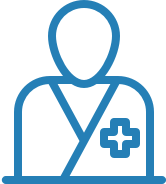 Whether you have a new injury, chronic condition or are planning to undergo a musculoskeletal surgical procedure, you can now experience some of the same recovery tools used by elite athletes.
Cold Compression Therapy (CCT) is an essential treatment tool used with collegiate and professional athletes across the world to reduce pain, alleviate swelling and restore function. Find out how this state of the art device can help you—the Industrial Athlete!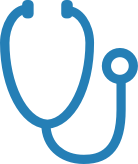 Patients injured at work can be some of the most challenging patients you treat. We realize that your primary goal is an optimal treatment outcome that allows your patient to return to work without pain or limitations.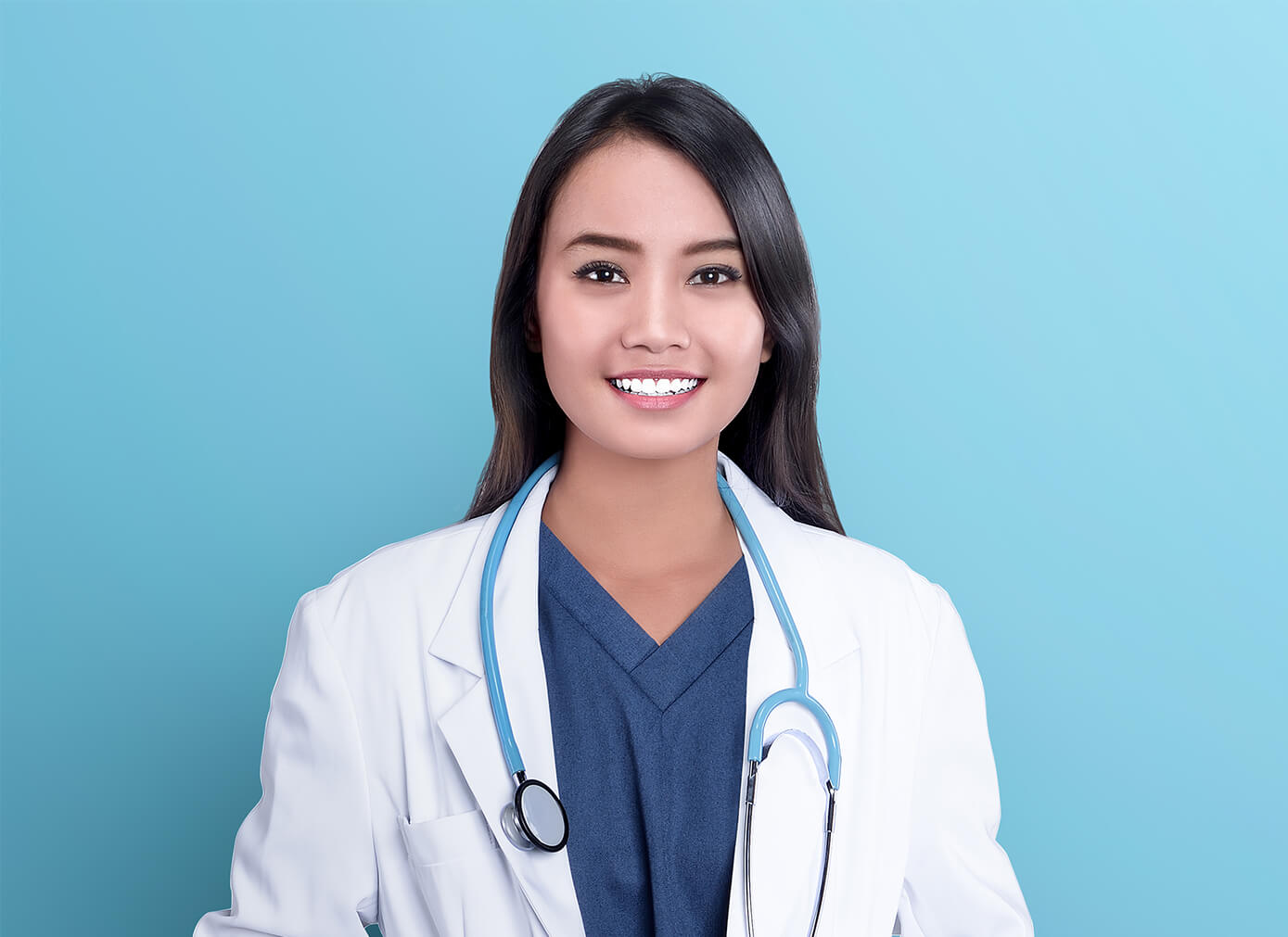 The latest in CCT technology allows the physician the ability to specify specific parameters that will be pre-programmed into the unit prior to the patient receiving it.
We are pleased to offer the latest technology in Cold Compression Therapy (CCT) that allows your Industrial Athlete to experience the same therapy as professional athletes in the comfort of their home.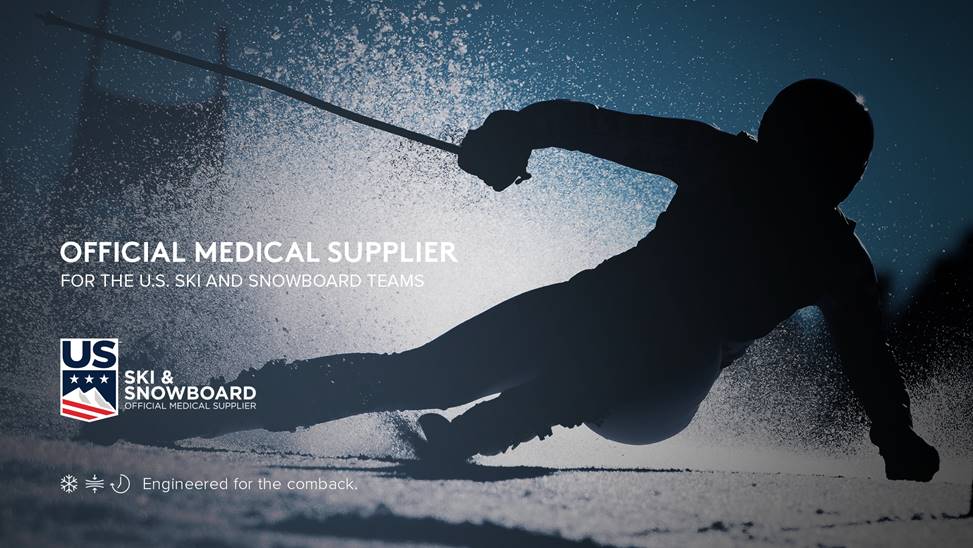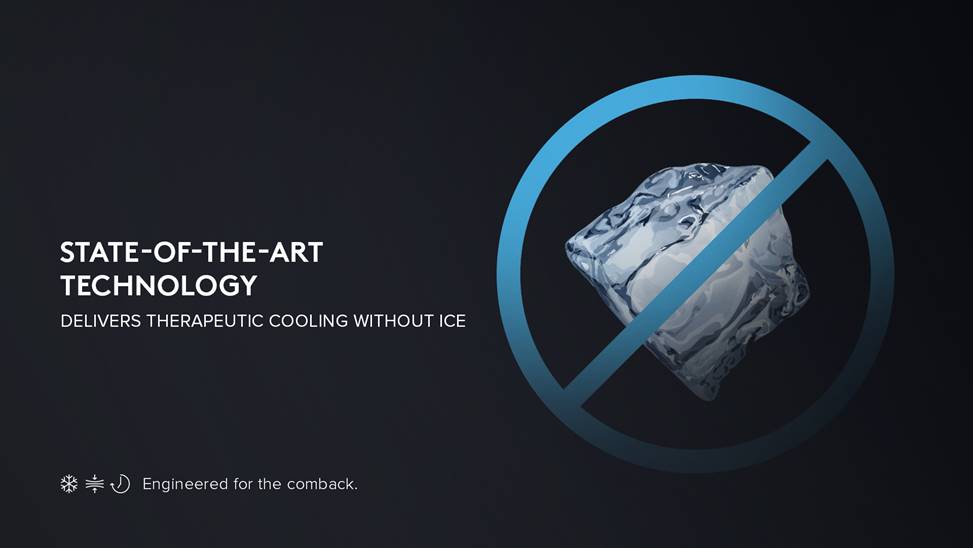 In addition, this state of the art device is ICELESS, unlike other units in the market that require patients to fill the machine with ice throughout the day. The ICELESS feature translates into improved patient convenience and compliance.  And as you know, better patient compliance leads to better outcomes!

Enjoy a flexible schedule and substantial commissions while promoting Best in Class products like our Featured Cold Compression Therapy (CCT) Devices.
Why Work With TheraPoint?
Great For Patients
Our state of the art CCT device allows patients to experience quicker healing, faster recovery and tremendous ease of use in the comfort of their home. They will feel better, quicker!
Great For Doctors
Compliance with in-home compression/ice protocols has been shown to dramatically increase with CCT as compared to historical methods such as manual elastic wrapping with ice bags. Better compliance leads to better treatment outcomes!
Great For You
Due to advancements in technology, the need for service by the Sales Rep is virtually eliminated, allowing 100% of the Sales Rep's time to be devoted to promoting the clinical benefits of the product to the physician. We handle the rest!

TheraPoint Medical, LLC
1100 Hector Street, Suite 390
Conshohocken, PA 19428
Phone: 1-888-990-COLD (2653)
Fax:  610-862-3927
©2018 TheraPoint. All Rights Reserved..